Creative Destruction Releases its Upgraded Map to Bring Play
Creative Destruction is about to have a major map update on Oct.25th to meet players' needs about both the graphics and the map. By infusing sandbox crafting and Battle Royale with a light, cartoon art style, it is one of the few sandbox survival mobile games that adapts perfectly to mobile devices, and feature the utmost fun of building and firing with multiple innovative game modes.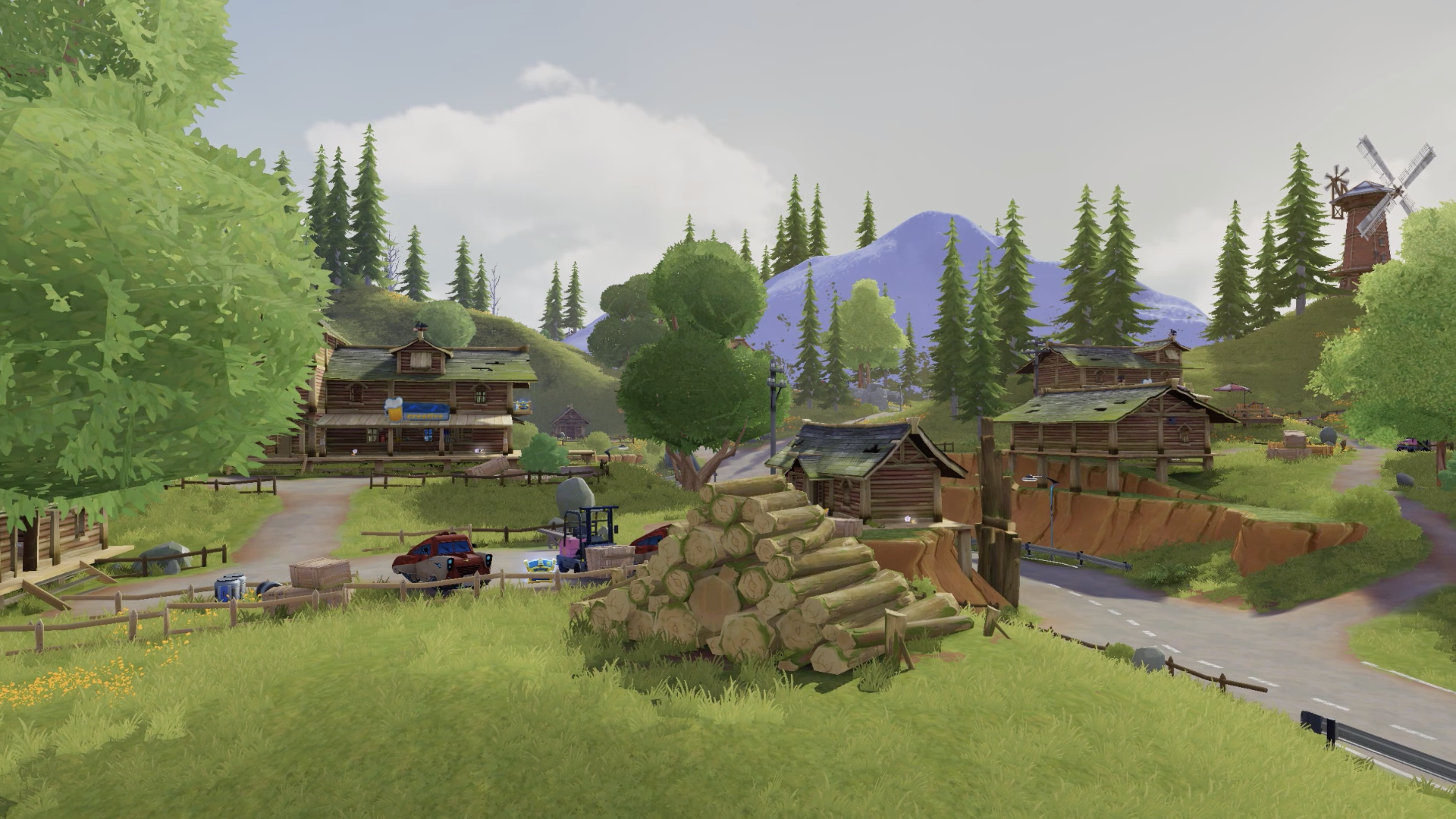 The change of this update is tremendous, in which the overall graphics have been strengthened in every single detail. The new update uses the brand new Physically Based Rendering, which reaches the next generation quality. Grass, flower and leaf are going to be a lot more vivid and vibrant. The ubiquitous light effects are going to make the overall game look more realistic. And as such, this could add more enjoyment and varieties to the battle. For example, players can either adopt frontal attack or ambush to craft their way to victory.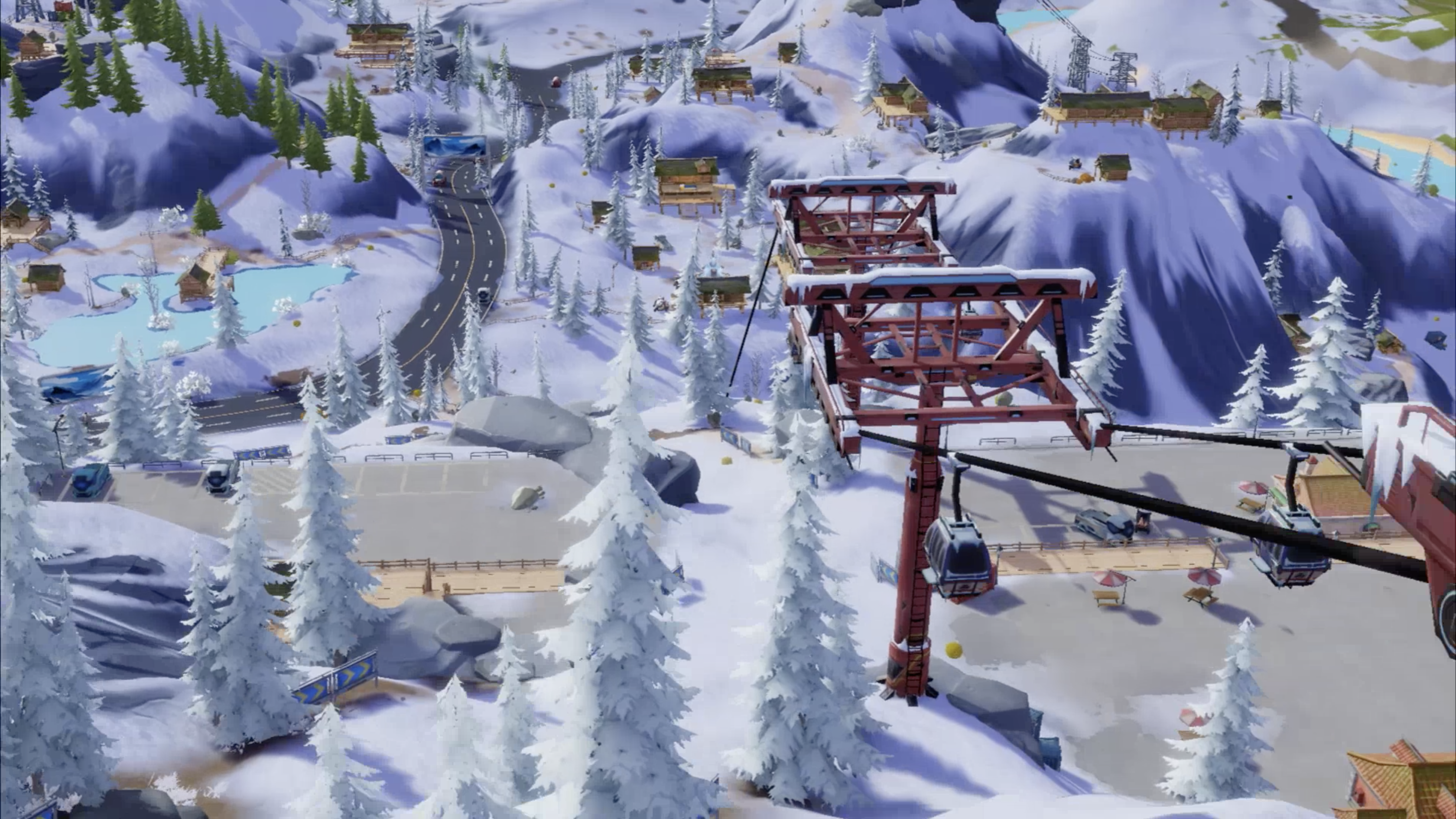 More terrains such as forest, desert, snowy mountains, hills and oasis are coming as well. Based on the current landforms and weather systems, the new update will raise the classic map to a completely different level. All models are refined and will be optimized in Three-Dimension. The richer scenery is going to render the battle environment much more diverse. Players can therefore capitalize on different terrains to create traps, outwit and outgun their enemies in an unexpected manner.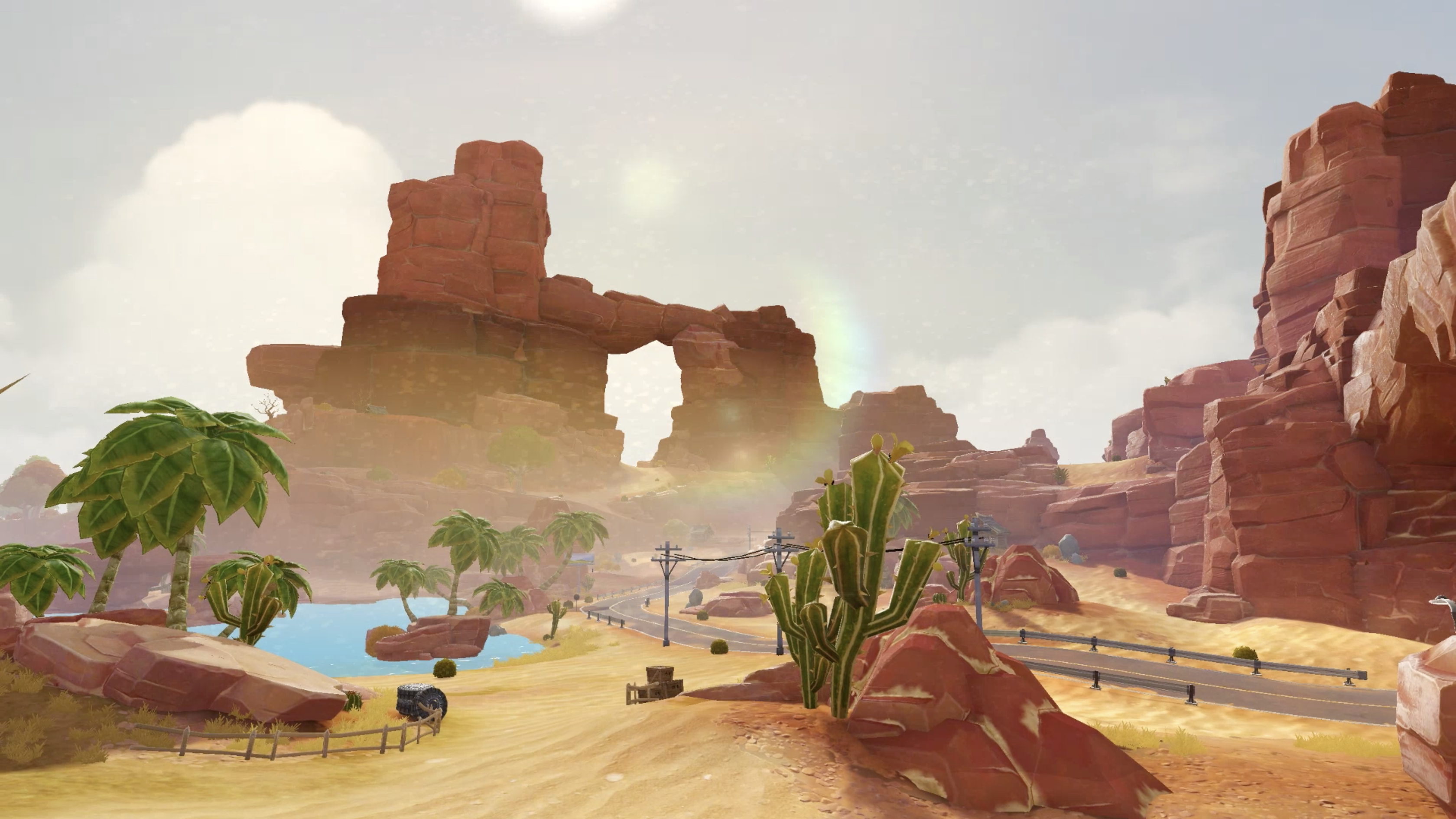 Despite the huge changes in graphics and model. Creative Destruction still keeps its superior compatibility. It appears that their highest priority is to make the game playable on every device, even the low-end smart phones.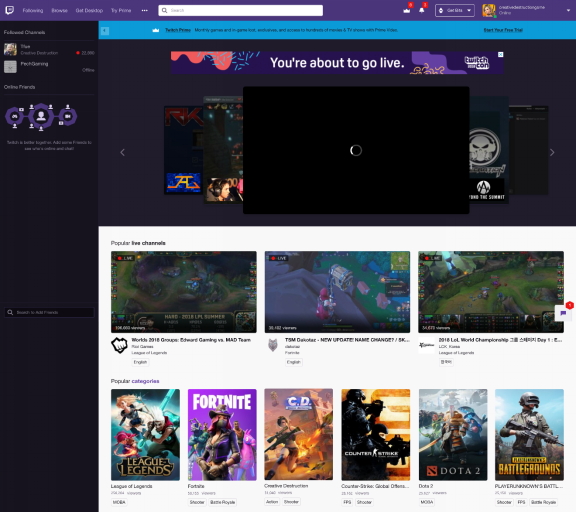 Since Creative Destruction launches its open beta test on iOS and Android in July, it has accrued more than 20 million downloads worldwide. Now it has ranked top 10 of game download charts in more than 50 countries. This mobile game also hit Twitch popularity chart, surpassing a group of renowned PC games like CS:GO, Dota 2 and PUBG. In the coming weeks, the game will get featured in Google Play Store and will release an innovative mode named Holey Battle where players can explore the underground and experience what it's like to be a fully-destructible world.